The Train Loft (Updated 1-23-2013) www.trainloft.com 336-760-9817
Winston-Salem Greensboro Raleigh Charlotte Durham Asheville Richmond Memphis Knoxville Roanoke Cleveland Columbus Cincinnati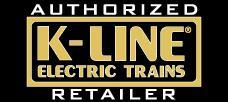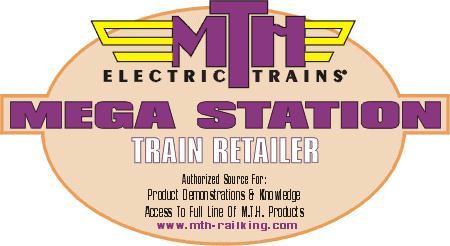 Proud Sponsors of the www.piedmonttriadmodelrailroadersclub.com
2,500 sq ft store of just O Gauge trains and related accessories!!!
HOURS: TUE-SAT 9:30-5pm or later

MTH 20-20264-1 F-7 Premier w/Flashing Mars $729.95 Watch You Tube Video IN STOCK

SALE-MTH 20-3467-1; 4-6-2 K4s Red Arrow Deluxe Steam Passenger Set w/Proto-Sound 3.0 Premier Reg $999.95, $949.95 In stock Now

MTH 20-3463-1 w/PS 3.0 Southern Crescent Passenger Set Premier $999.95 In Stock Extra Cars Avail
TRAIN SETS FOR THE ENTIRE FAMILY OPERATING IN-STORE LAYOUT!

Stocking dealer for Lionel and MTH train sets.
---
Lionel Announces 2013 Signature Steam Engines. NOW IN STOCK. Link to List. Phone the Train Loft 336-760-9817
FEATURED LOCOMOTIVE:

LIONELO Scale Size. Item 11334. $1,099.95 NOW in STOCK!!! Phone 336-760-9817 to order.
---
INVENTORY LINKS
Click Here --to ask about something you are looking for or are interested in. I may have it in the store or can tell you a little more about the item!
Click on MTH Electric Trains to visit their web site.
Click on The Lionel Station - Home of Lionel Trains to visit their web site.
Click on Sunset/3Rd Rail to visit their web site.
Click on PAINTED LOCOMOTIVES
Click on Learning Curve to visit their web site.
Here are some other sites you may want to visit:
Let me know what you think about my page. Send mail by clicking here.
########################################################################################