The Train Loft (Updated 9/1/2022) www.trainloft.com E-Mail JKonc52032@aol.com, 336-760-9817
4007B Country Club Rd.
Winston-Salem, NC 27104
North Carolina Model Train Store, Model Train Dealer, Electric Trains, Model Railroading, Lionel Electric Trains, Electric Train Stores, Lionel Dealer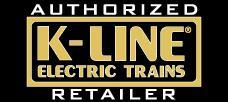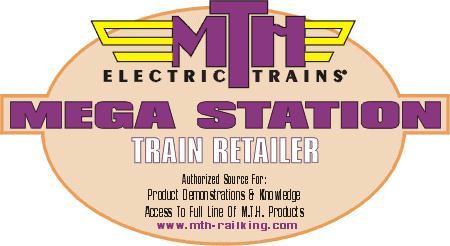 Proud Sponsors of the Yadkincatawbamodelrailroadclub.org
2,500 sq ft store of just O Gauge trains and related accessories!!!
SUMMER HOURS: Tuesday-Friday 10PM-5PM; Saturday Noon-5:30PM No Appointments
A Note about the MTH DCS System:
We invite you to place a reservation with us for the new MTH Digital Control System 2(DCS) 50-1039, due in December2022.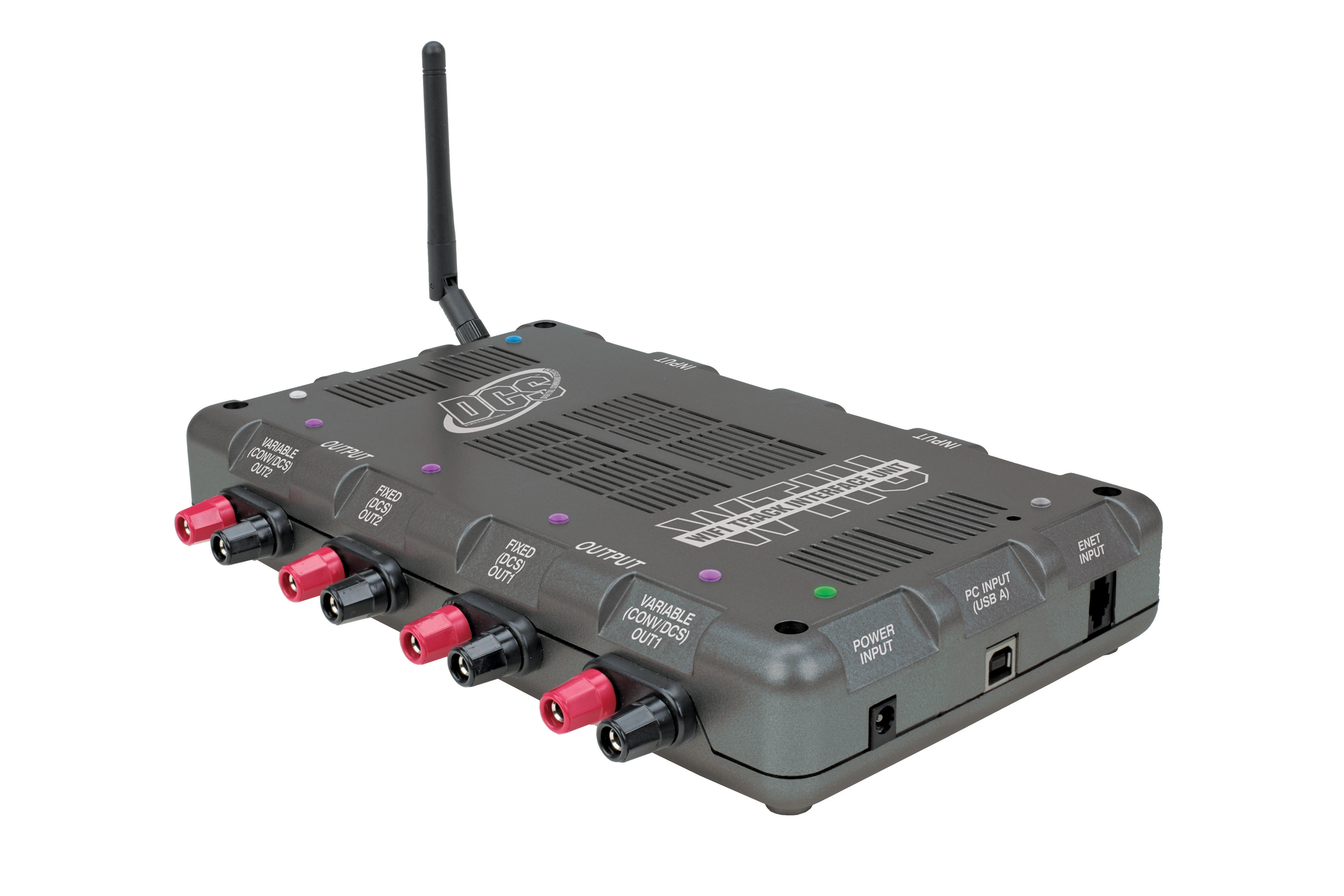 That will give you time to purchase a new MTH locomotive from us. Looking forward to meeting you. Call: 336-760-9817
We now have a newsletter!
The DCS Remote 50-1038 is back in stock!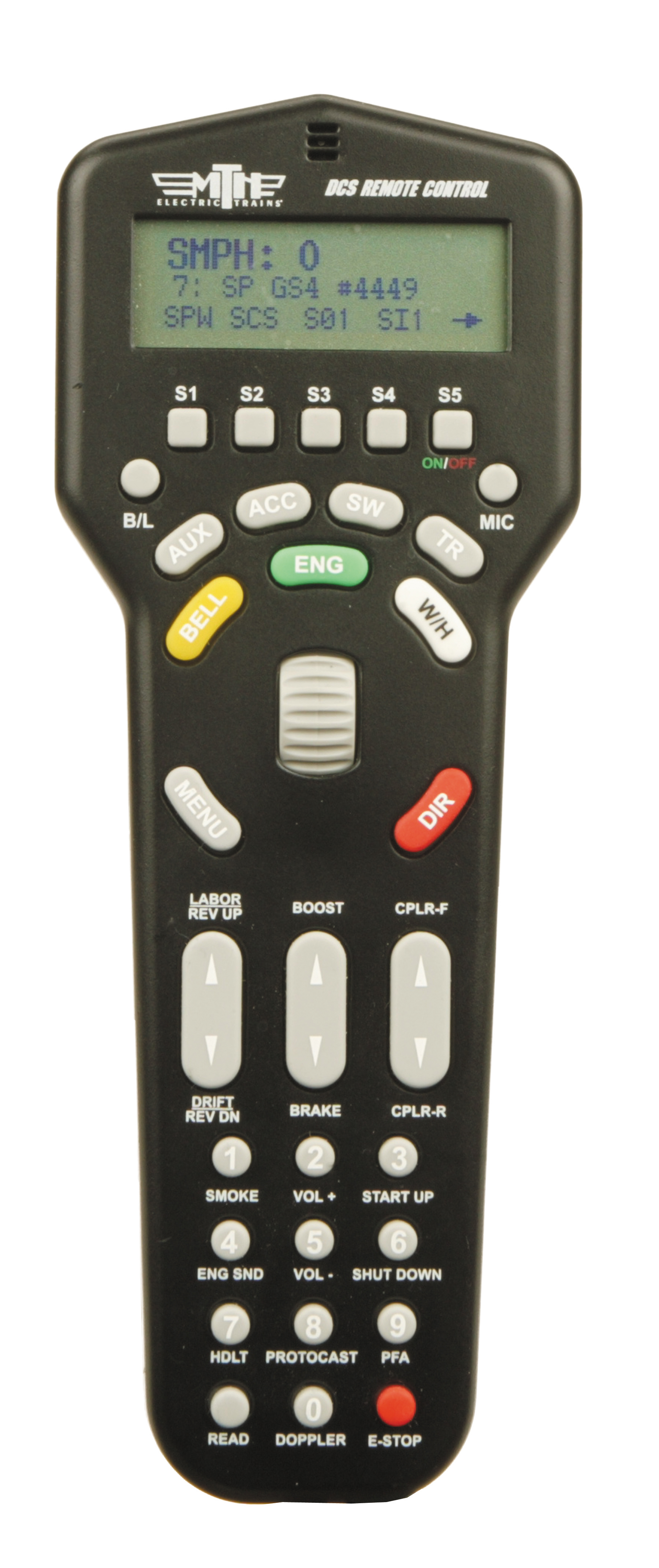 Featured Items-DEALER EXCLUSIVE CUSTOM RUNS-to Order E-Mail JKonc52032@aol.com or 336-760-9817

MTH Exclusive 20-3842-1 "Spirit of Chatanooga" Southern Mikado w/PS 3.0 and STEAM WHISTLE EFFECTS $1,299.95 EMAIL TO ORDER.PDF ORDER FORM

MTH PREMIER SOUTHERN F3 POWERED A w/PS 3.0 Item 20-21614-1, 20-21615-1 $499.95 NP B 20-21614-3 $209.95
Reserve Now-Due in September
FEATURED LIONEL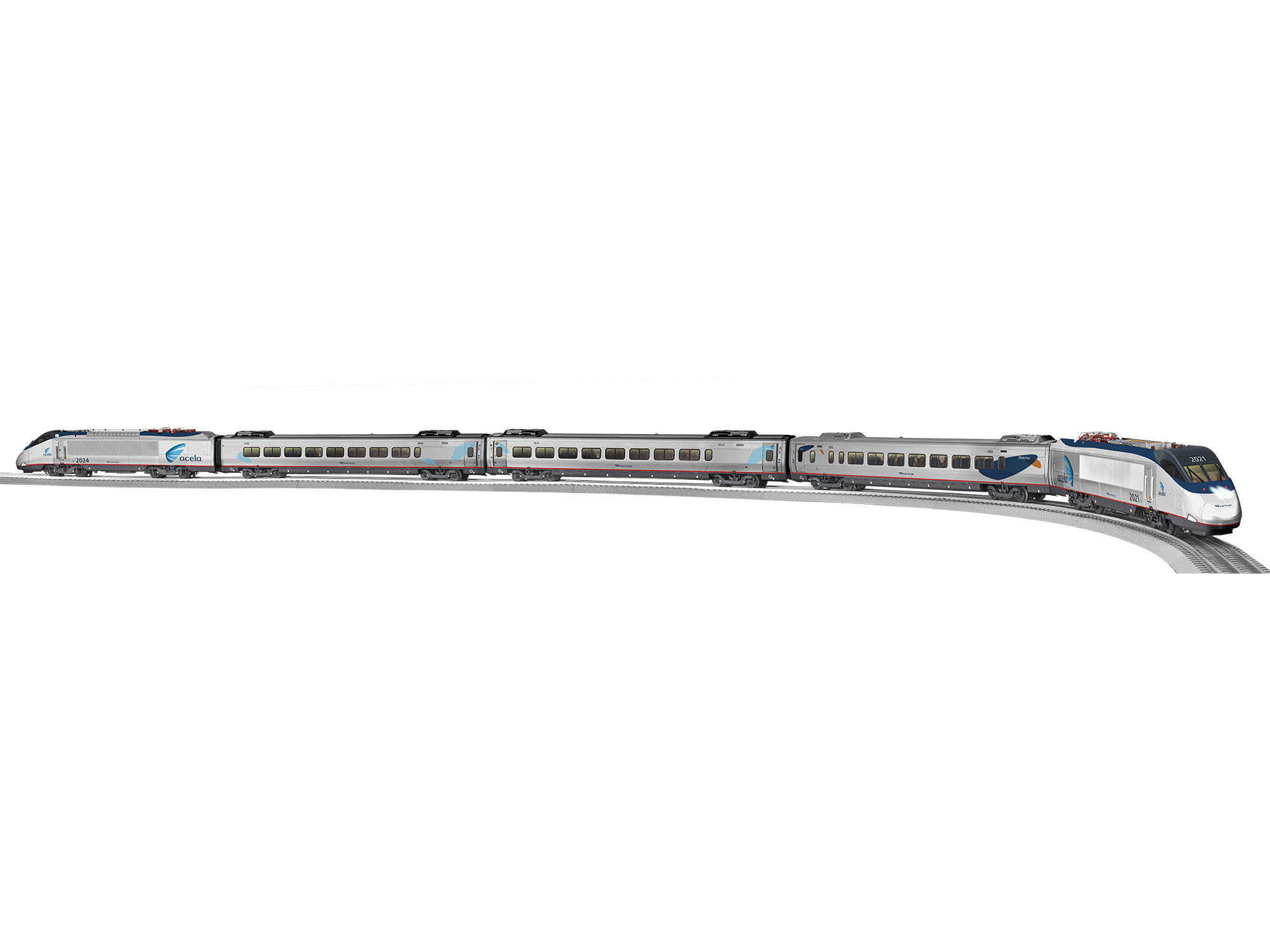 LIONEL 2127390 AMTRAK ACELA HIGH SPEED 5-PIECE TRAIN BOTH DUAL POWERED UNITS HAVE LEGACY, MOTORIZED PANTPGRAPHS, RAILSOUNDS
$2,499.95 also 3-COACH EXPANSION SET AT $999.95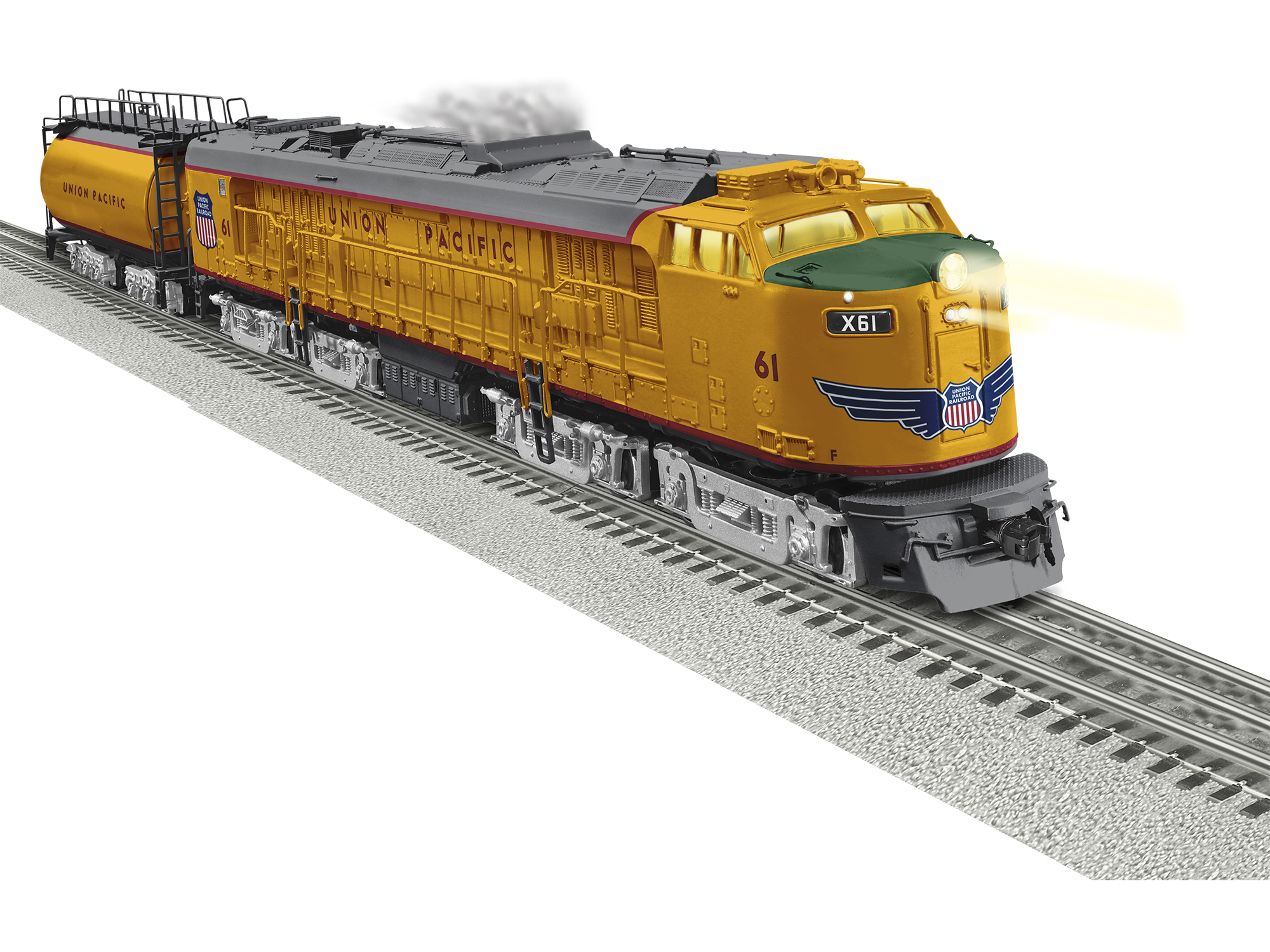 LIONEL UNION PACIFIC VERANDA TURBINE 2133501 #61 W/LEGACY DIE CAST METAL BODY AND FUEL TENDER. DIESEL AND TENDER BOTH HAVE SEPARATE SOUND SYSTEMS W/SUPER BASS IN TENDER, DUAL EXHAUST SMOKE, NEED 072 CURVES PROGRAMMABLE SOUND, BLUETOOTH CONTROL
$1,649.95 also 2133502 #69 and ALASKA 2133510 #4501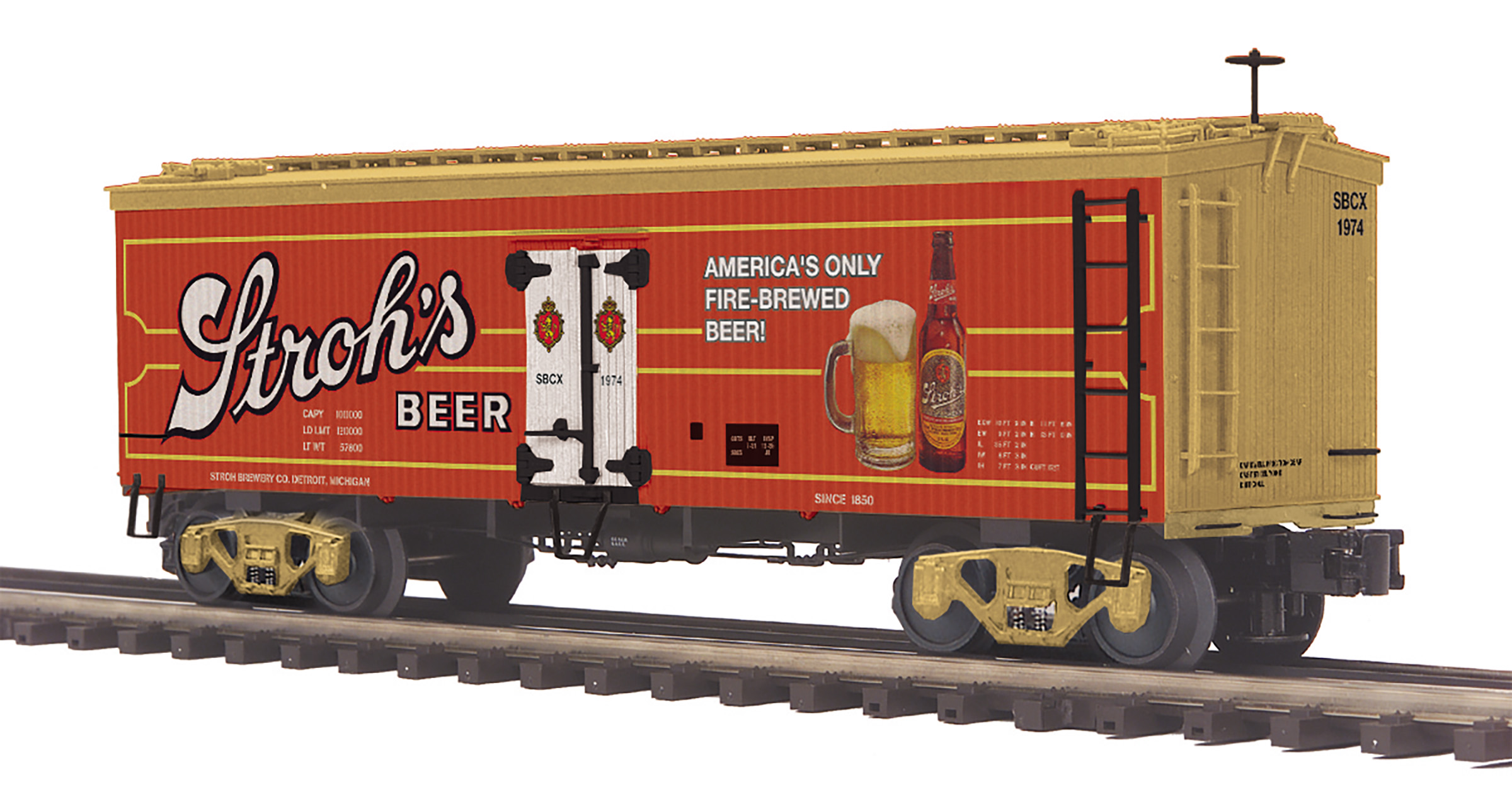 Exclusive MTH 36ft Reefer Stroh's Beer (Who Remembers?)Item 20-TBA #1983 and 20-TBA #1984 Order at $74.95.
Simply EMAIL TO ORDER or 336-760-9817 ask for Trainman Jeff !
Exclusive MTH Gotham City Trolley #1007(Significance?) In Stock at $79.95 Bump 'N Go Motorized What fun! Item 30-5212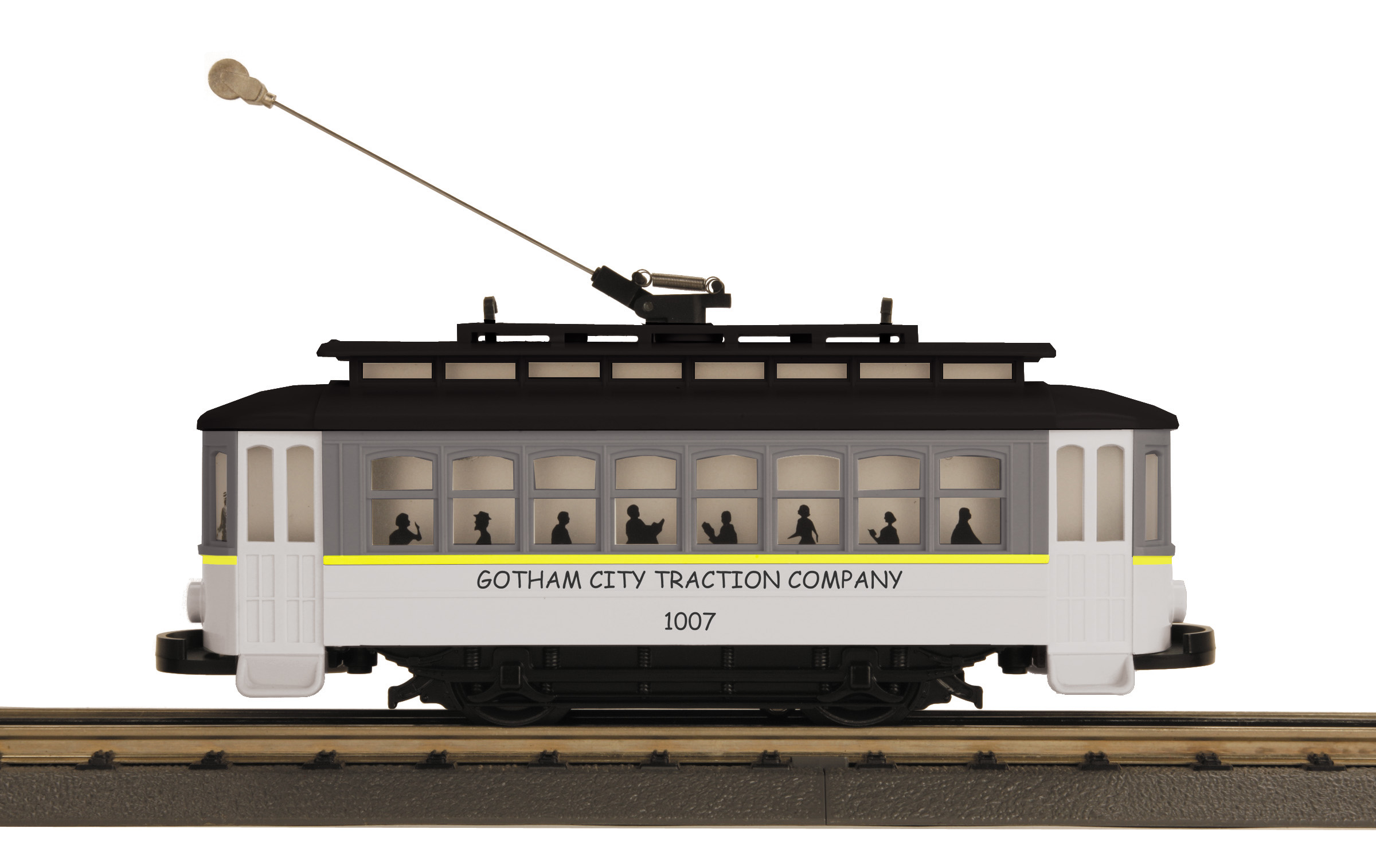 NS 40TH ANNIVERSARY(Link)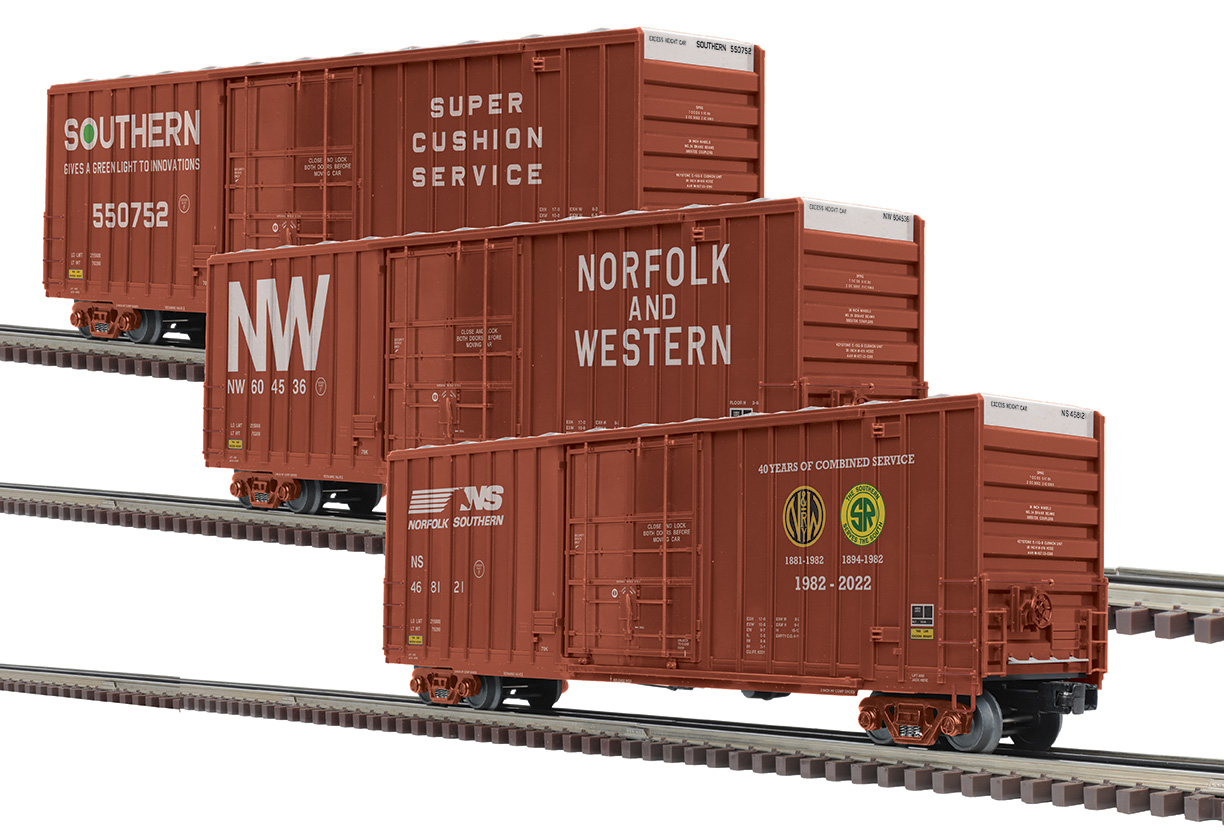 3007425-27S PREMIER MTH/ATLAS O CUSTOM RUN GUNDERSON HIGH CUBE BOXCAR 3-Pack IN SOUTHERN, NORFOLK & WESTERN, AND NORFOLK SOUTHERN $259.95 In Stock
Jeff,
I just received the Anniversary set. It is fabulous!! Great Job! Now we need more road numbers in Southern!
I posted pictures to the long-running "Southern RR Photos" thread on OGR Forum. Hope that helps entice folks to buy you out.
Thanks again for your emails and alerts to cool Train Loft stuff.
Cheers,
Bryan Bowen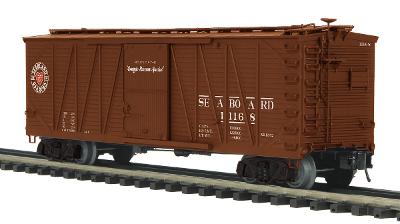 MTH EXCLUSIVE PREMIER SEABOARD SINGLE SHEATHED 40' BOXCA DETAILER AND WELL DEFINED
ITEM 20-93964 #11168; 20-93965 #11169...$69.95 In Stock Call 336-760-9817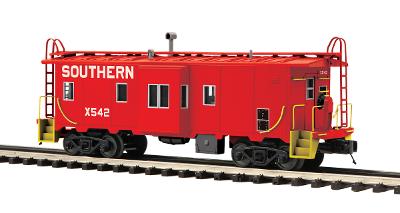 MTH EXCLUSIVE PREMIER SOUTHERN BAY WINDOW CABOOSE
ITEM 20-91764 X703(Thomasville, NC)...$84.95 EMAIL TO ORDER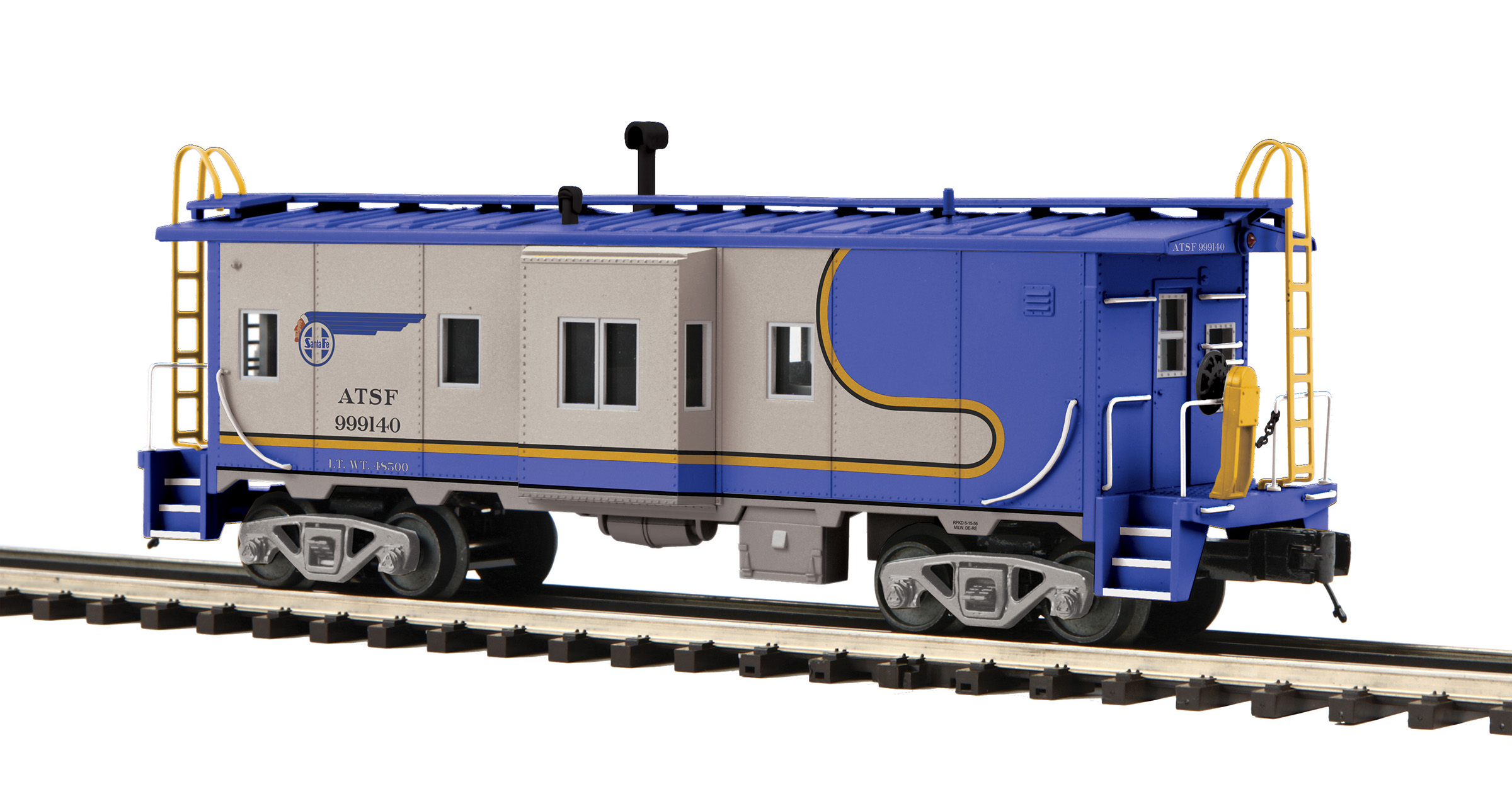 MTH EXCLUSIVE PREMIER SANTA FE BLUE-BONNET BAY WINDOW CABOOSE
ITEM 20-91764...$84.95 EMAIL TO ORDER

MTH EXCLUSIVE PREMIER DT&I FLAT W/ STROH'S 20' PUP TRAILERS ITEM 20-95565 Car 1959 & 1961 $84.95

MTH EXCLUSIVE SCALE NORFOLK SOUTHERN AS-616 BALWIN CAB 1616 (SPENCER) w/PS 3.0
ITEM 30-20893-1...$369.95 EMAIL TO ORDER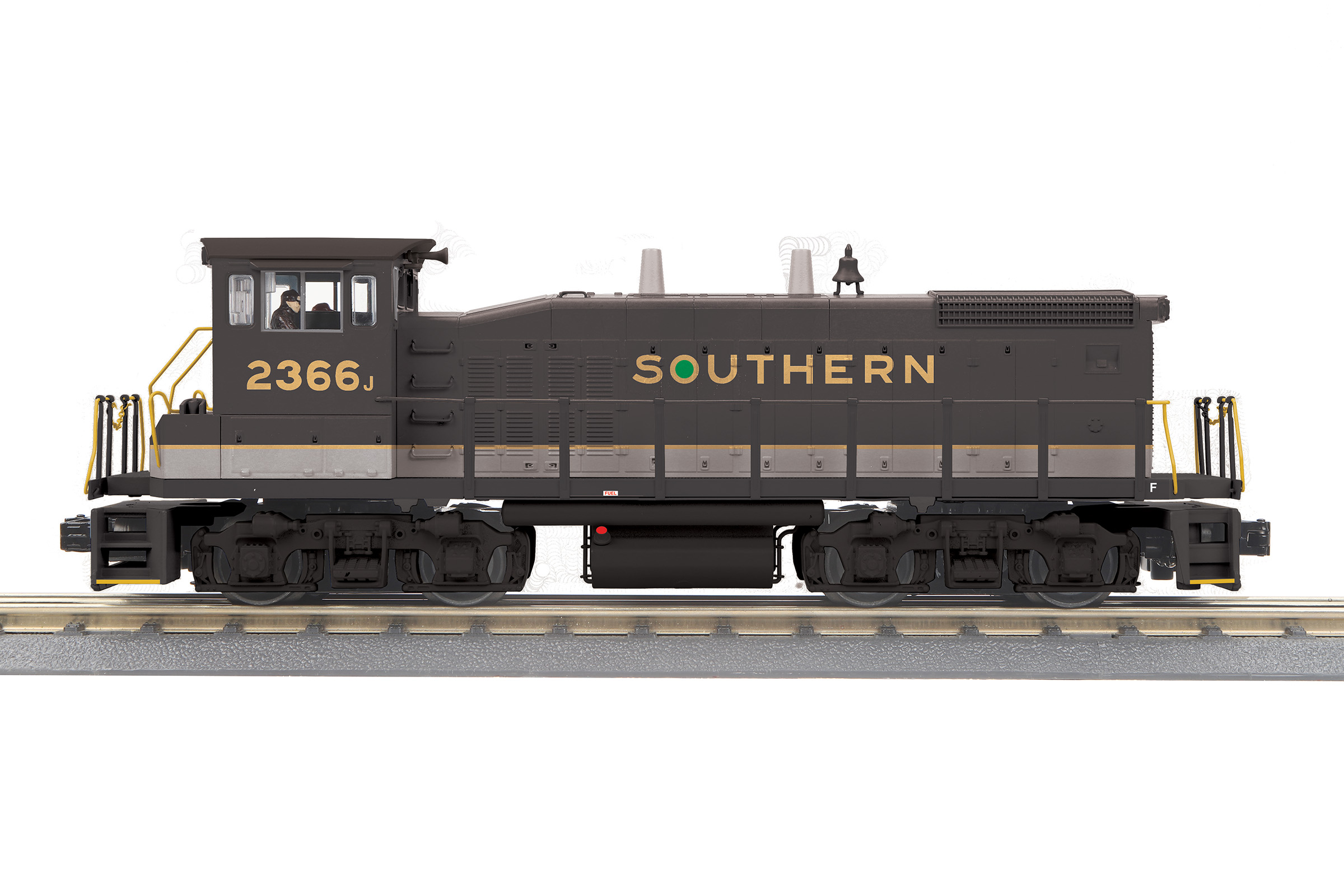 MTH Scale Southern MP-15DC Item 30-20980-1; 30-21013-1 PS 3.0 Diesel #2366 & #2383, $379.95>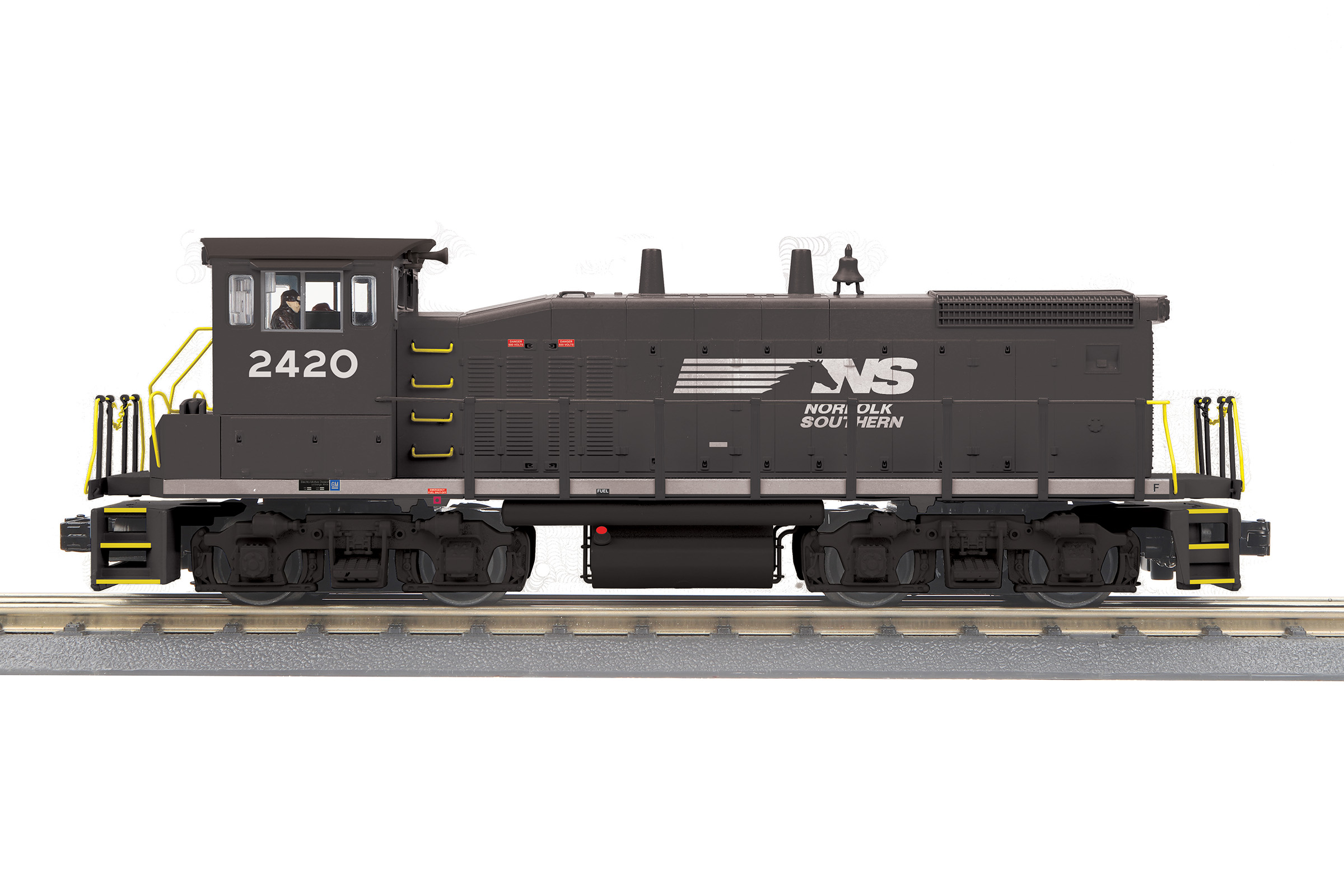 <MTH Scale Norfolk Southern MP-15DC Item 30-21014-1 & 30-21012-1 PS 3.0 Diesel #2420 & #2400, $379.95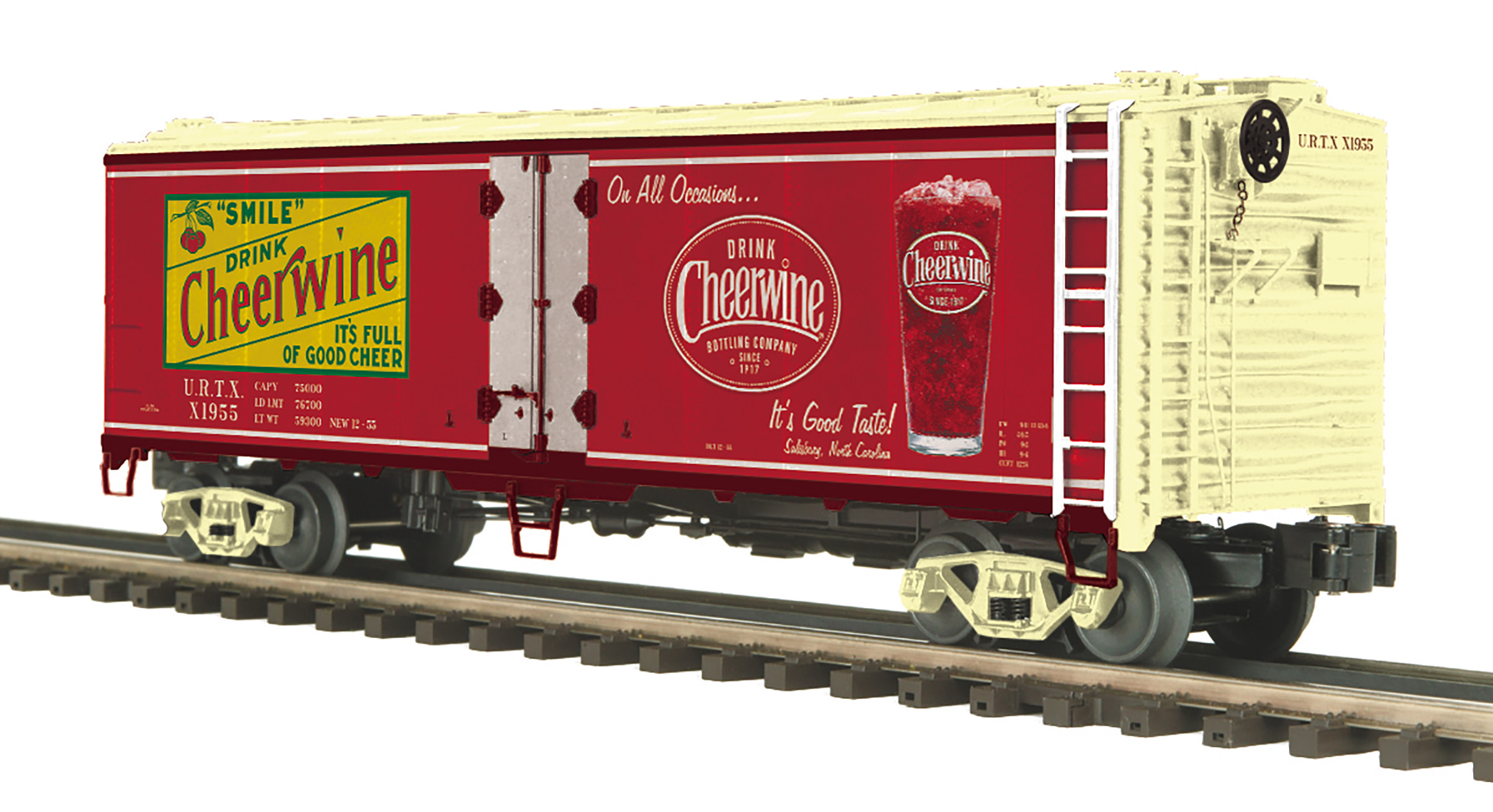 MTH PREMIER 40' STEEL SIDE CHEERWINE REEFER ITEM 20-94601 #1955 AND 20-94602 #1956 $74.95 EMAIL TO ORDER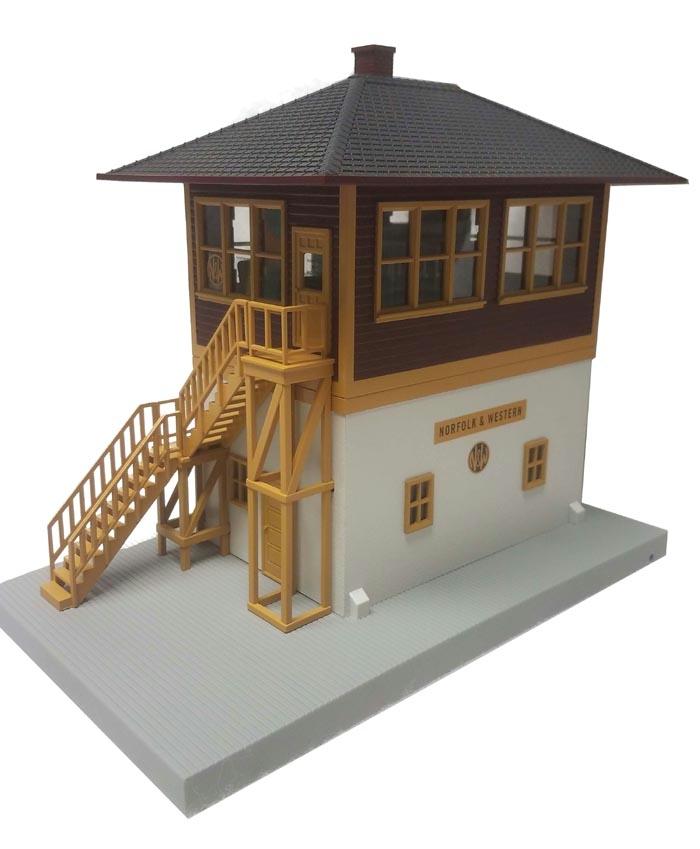 MTH $89.95 N&W Switch Tower 30-90592
Also in SOUTHERN!!!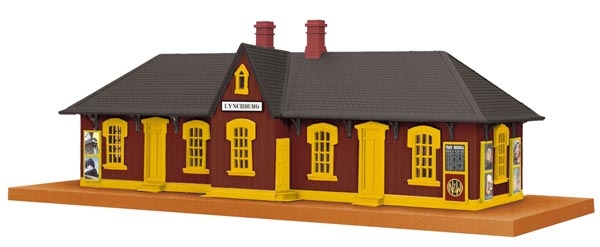 MTH N&W Lynchburg Station 30-90615 $89.95
MTH Norfolk Southern 611 4-Car Set

$349.95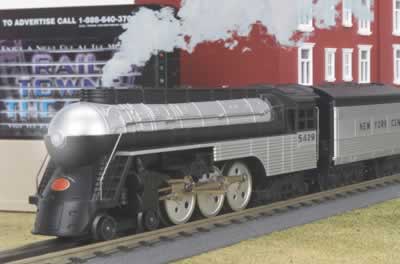 MTH 20-3648-1 NYC PREMIER EMPIRE STATE EXPRESS HUDSON 4-8-4 W/PS 3.0 $1,299.95
LIONEL 2233190 up DD35 #81 w/Legacy and Bluetooth Control $699.95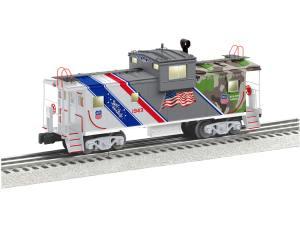 $99.95
LIONEL 85316 Wide Vision Caboose UP

MTH 20-3484-1 Premier SP GS4 Daylight w/PS 3.0 $1299.95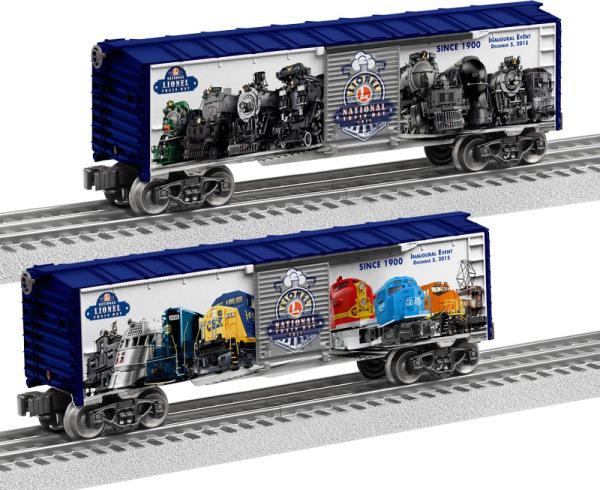 Lionel 83497 Collectible Dual Sided Graphic Model Train Boxcar $84.95 Lionel Train Days
TRAIN SETS FOR THE ENTIRE FAMILY OPERATING IN-STORE LAYOUT

MTH 30-4244-1 PRR Eagle freight Steam Set w/WI FI Router PS 3.0 $489.95
All Lionel and MTH train sets in stock!
Lionel 84328 Polar Express $429.95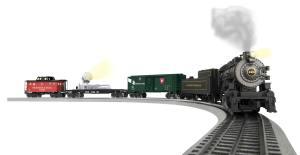 $359.95 BEST SELLING SET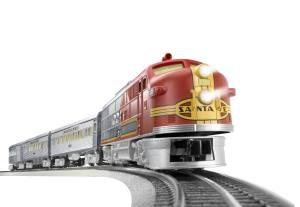 $449.95
Lionel 83072 PRR 0-8-0 Freight Set w/Remotew/Seachlight Car ----------------------Lionel 84719 SF F3 Diesel Pass Set 4Pc Set w/Remote and Sounds
Lionel 83972 Hogwarts Express Setb 5-Pc Set w/Remote and Sounds $419.95 Reduced to $399.95
---
Lionel Signature Steam Engines. NOW IN STOCK. Link to List. Phone the Train Loft 336-760-9817
---
Click Here --to ask about something you are looking for or are interested in. I may have it in the store or can tell you a little more about the item!
Click on MTH Electric Trains to visit their web site.
Click on The Lionel Station - Home of Lionel Trains to visit their web site.
Click on Sunset/3Rd Rail to visit their web site.

Here are some other sites you may want to visit:
Let me know what you think about my page. Send mail by clicking here.
########################################################################################